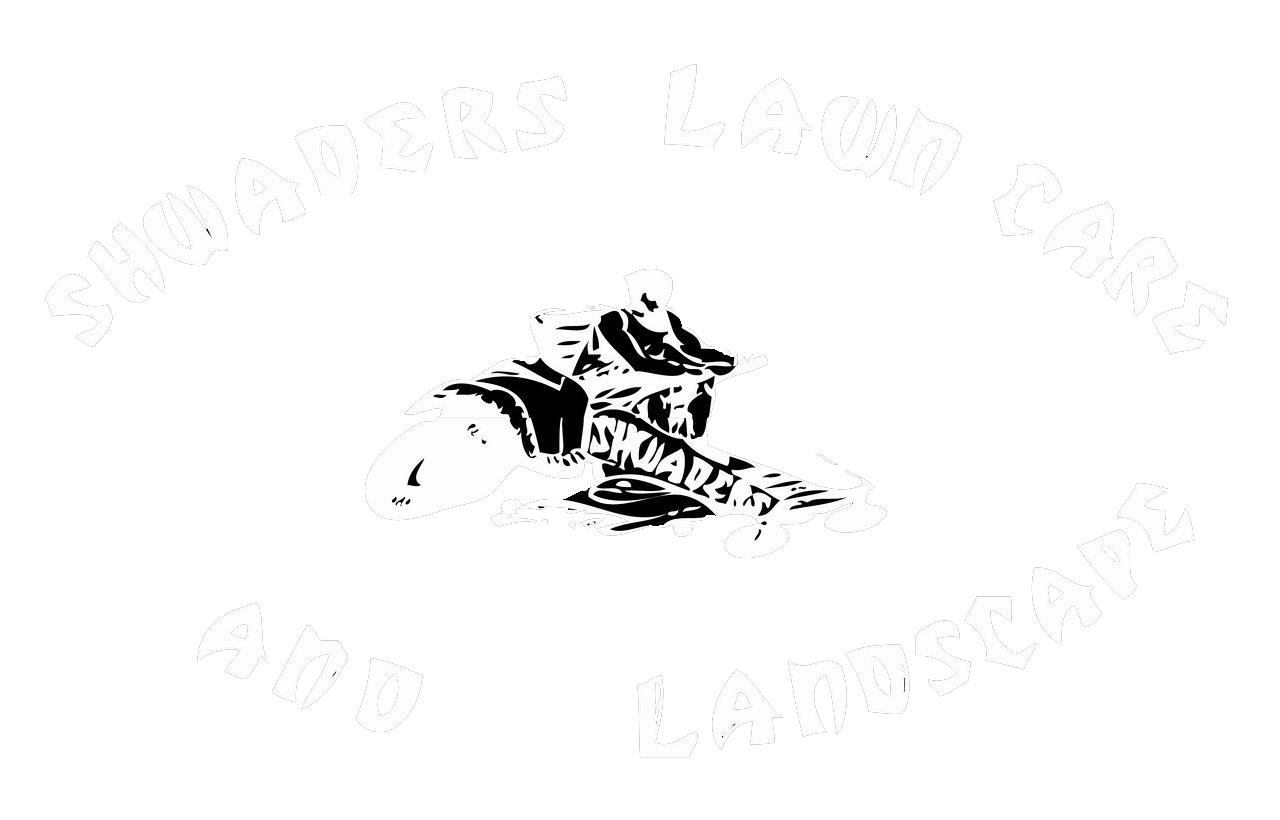 Shwaders Lawn Care and Landscaping
Personalized service of a small company with big business experience
​
Shwaders Lawn Care and Landscape has been in business since 1997. Owner Wade Vrieze began the company doing small residential mowing and has expanded to include commercial mowing, irrigation, fertilization, landscaping, and snow removal.
Shwaders began by mowing Grandma and Grandpa's corner lot with a push mower. Before long, word got out about dependable, superior service at an affordable price. That push mower eventually turned into industrial lawn mowers. The industrial mowers created a need for trucks and trailers. Trucks and trailers led to plows and bobcats. Before long, that one corner lot had turned into a thriving, full service, all seasons business.
Today, Shwaders has the ability to offer an array of services throughout the Minneapolis/St. Paul metro area. We work with residential customers, property managers, commercial businesses, homeowner associations, and town homes. If there is a lawn care request, landscape project, or snow removal need, Shwaders is there to help.