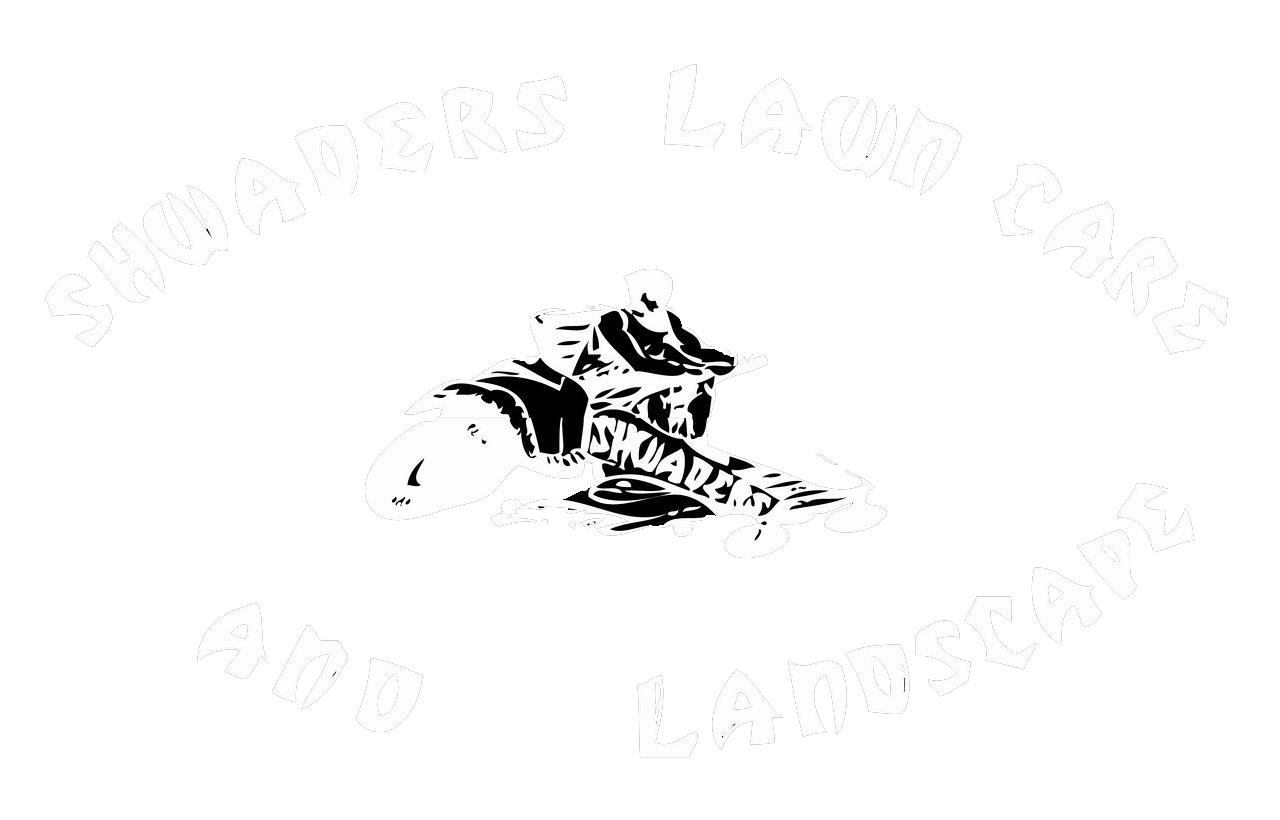 Residential Fertilization and Weed Control
We use a granular fertilizer in 2 separate applications applied in late spring and early fall. This granular formula allows the nutrients to slowly feed the plant at an even rate, which means the grass has sustained access to nutrients between applications.
We also apply 2 rounds of liquid herbicide and other spot treatments to combat those pesky weeds. We use liquid herbicide because liquid adheres to the weed, killing it through prolonged direct contact.
​
Please note: This program will not provide the desired results without adequate watering. It is the homeowner's responsibility to ensure lawns receive at least one inch of water per week and are mowed at the proper height (3 to 4 inches).
Round 1 (April – Mid-May):
- Pre-emergent to prevent crabgrass
- Broadleaf herbicide that targets dandelions, chickweed, clover, knotweed, ground ivy (Creeping Charlie), and white clover
Round 2 (Early to Mid-June):
- Slow-release fertilizer to keep your lawn lush and healthy through the hot summer weeks
- Herbicide spot treatment for any weeds still remaining within the turf
Round 3 (Early to Mid-September):
- Fertilizer to help repair turf from the stress of extreme summer heat, and thicken turf in preparation for winter
Round 4 (Mid to Late September):
- Broadleaf herbicide to prevent the germination of weeds next spring, targeting dandelions, chickweed, oxalis, broadleaf plantain, black medic, clover, and ground ivy