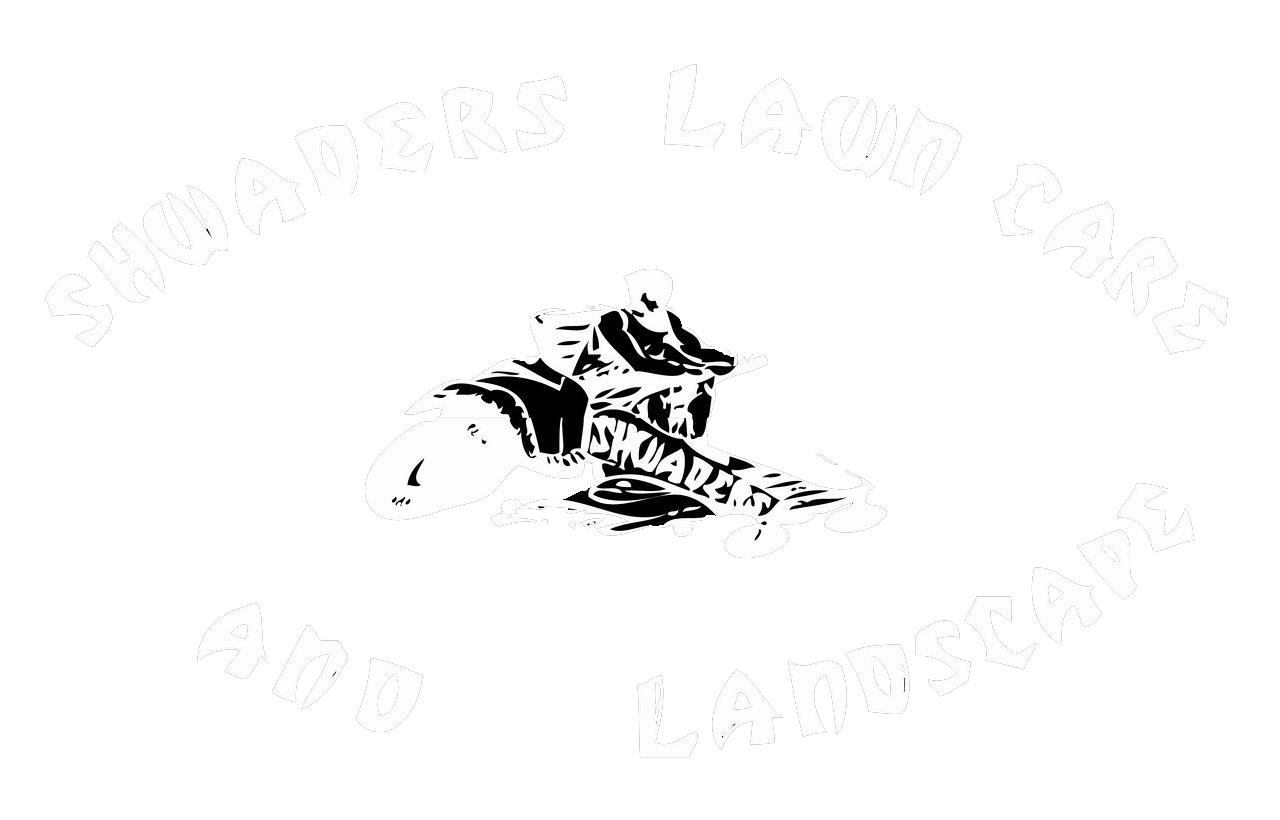 Snow Removal
Shwaders offers a complete snow removal service. During the winter months it is our mission to maintain safe winter environments for our customers by providing efficient and reliable snow removal and ice control services for all of our properties.
Commercial and Residential Plowing
During the winter months, you need a reliable and responsive snow service to keep your property and home safe while allowing day to day activities to operate with as little interuption as possible. For this purpose, we make every effort each season to provide a high level of service to all of our customers. Our customers include home owners, townhome associations, and local businesses.
Snow Relocation
Over time during the winter months, snow can and will add up in specific areas on your property. We have the ability and experience to clear driveways, sidewalks, and parking areas. Shwaders will use a number of different methods to make way for motorized and foot traffic such as blowing, stacking, and relocating snow by way of dump trucks. If you have snow and ice built up and blocking lanes of traffic, give us a call.
Salting
Winter months in Minnesota can be harsh at times with sub-zero temperatures and icy conditions. Shwaders is at your service when it comes to battling these icy conditions on sidewalks, driveways, and parking lots. We strive to keep all of our properties safe and free of any hazordous conditions throughout the winter. Should you have any requests to take care of problematic icy surfaces, let us know!