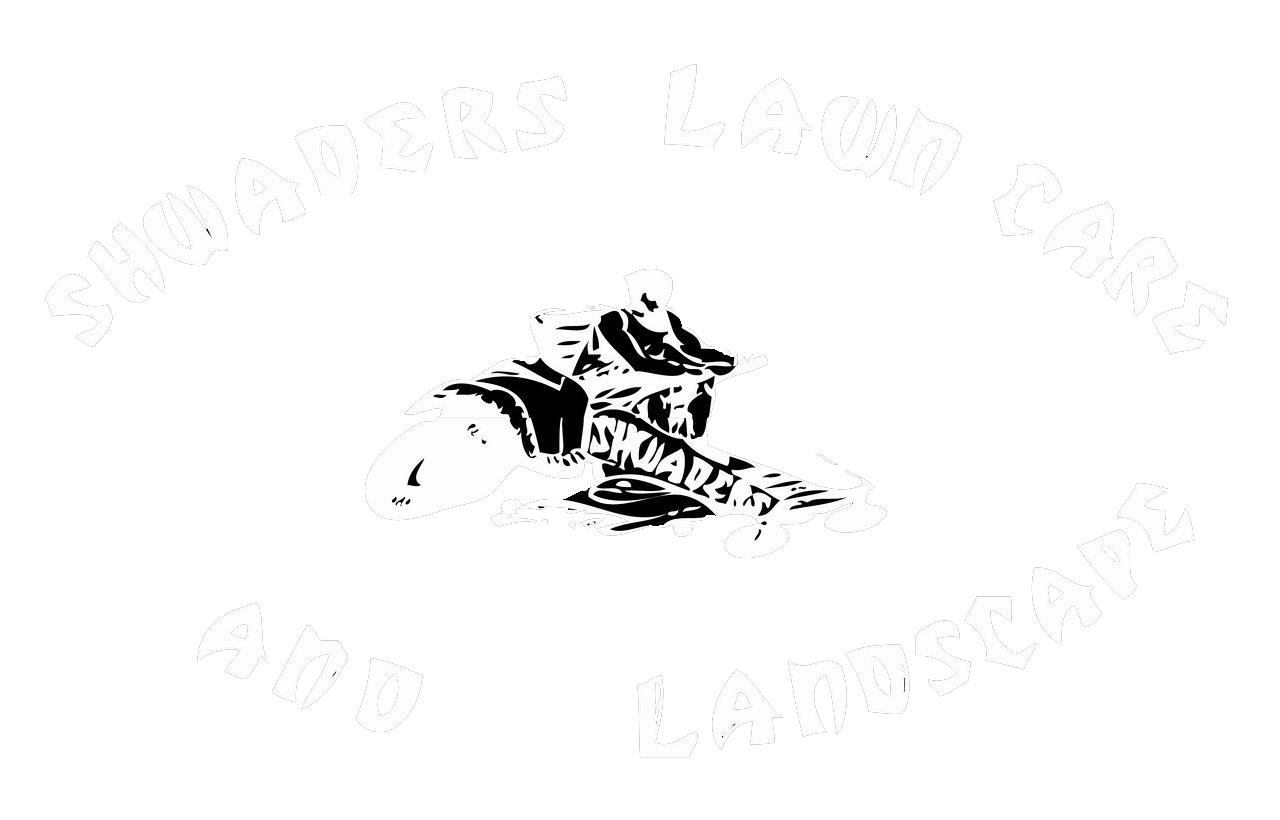 Shwaders offers a full realm of lawn care services such as mowing, fertilization, irrigation, clean-ups, and edging. Our uniformed staff and well maintained equipment convey the importance we place on appearance which is translated to the properties of our customers. Through proper techniques and attention to detail we give our customers the best lawn that they can possibly have.
Since 1997, Shwaders has been providing customers with professional lawn care services. Our outstanding service and customer satisfaction has been the core of our growing business for 20 years. With a broad range of maintenance techniques, dedication to quality, and attention to detail, Shwaders lawn care services will have your property looking like one of the best in the area.
Shwaders offers a wide variety of landscape services. Our landscape process starts with a face to face consultation. Once landscape ideas have been established, we are able to create a design that allows the ideas to be put into action. Shwaders will utilize hardscapes, softscapes, water, lighting, and fire during the installation process to create a customized landscape that is unique to each client.